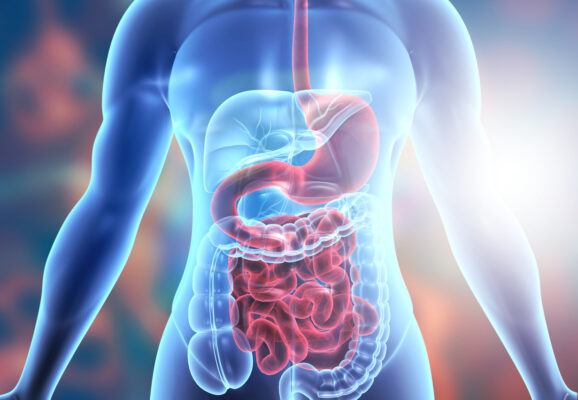 What are Probiotics?
Probiotics are live bacteria and yeasts that are good for your health, especially your digestive system. We usually think of  bacteria as something that causes diseases, but your body is full of bacteria, both good and bad. Probiotics are often called "good" or "helpful" bacteria because they help keep your whole body healthy, not just your digestive system.*
Probiotic Features
Many people think of the digestive system when they think of probiotics, but probiotics affect much more than that. They affect your entire body. There are links between probiotics and the heart, lungs, dental, digestive, skin, and circulatory health.
There isn't one particular probiotic strain that does it all. Many different probiotic strains are needed because they all have different characteristics that compliment each other.*
Heart & Lung Inflammation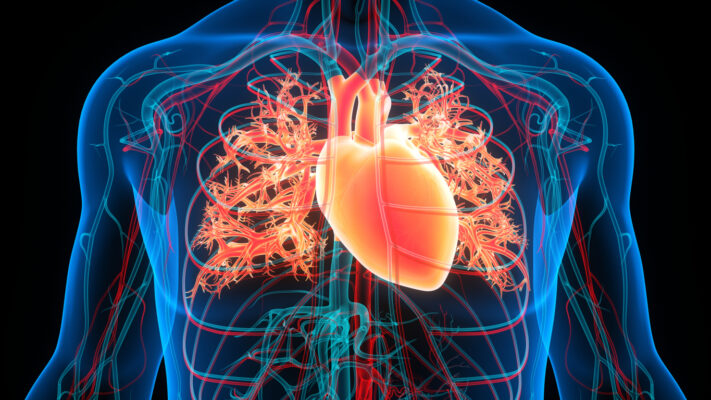 Inflammation can cause health imbalances throughout the body. Blood vessel inflammation is a component of atherosclerosis. Poor diets encourage the growth of bacteria associated with inflammation. Probiotics can help bring the gut microbiome back into balance and replenish our levels of beneficial bacteria. Some probiotic strains have been shown to help reduce the production of pro-inflammatory chemical messengers in the body. Reducing inflammation may also be beneficial to your respiratory system.*
Cholesterol
Studies have shown that probiotics may reduce cholesterol absorption from our food. The bacteria in our gut influences our cholesterol levels, a known risk factor for heart disease. High cholesterol levels can lead to narrowing of our arteries, known as atherosclerosis. Cholesterol and other substances stick to blood vessel walls forming a plaque which over time, may cause arterial blockage, heart attack or stroke.*
Oral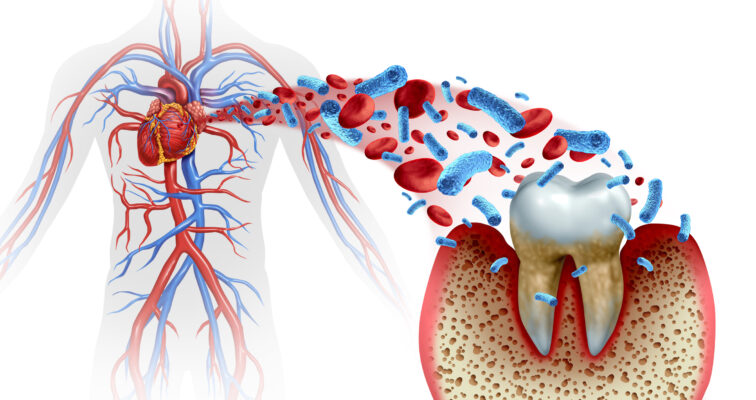 Your mouth has the 2nd highest levels of bacteria in the body, after the gut. Poor dental hygiene and gum disease are associated with heart & lung imbalances. A healthy oral microbiome may play a role in heart health.*
Obestity
The gut microbiome can affect our energy metabolism and weight. The types of bacteria residing in our gut varies depending on our weight. Obese individuals have different gut microbiome compositions in comparison to lean individuals, and with weight loss, their gut bacteria becomes more like the gut bacteria of lean individuals.*
Lungs
Millions of blood capillaries in the lungs absorb oxygen. A healthy cardiovascular system is crucial for optimal lung health. Probiotics may increase the level of type I interferons; the number and activity of natural killer (NK) cells, T cells and antigen-presenting cells; and the level of specific antibodies in the lungs.*