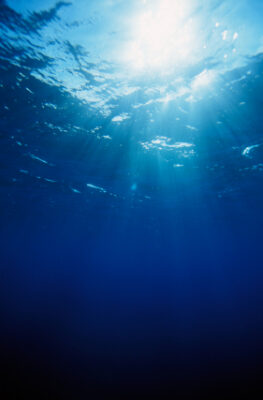 Allegany Nutrition's Ionic Trace Minerals contain a full spectrum of over 72 naturally occurring minerals from the Great Salt Lake in Utah. These minerals are in a natural ionic state to help maximize bioavailability, and are made in a process that takes over 2 years using solar evaporation to remove 99.5% of the sodium. This state of the art process uses no chemicals, dyes or other additives.
Many minerals function as coenzymes which help the body perform vital functions such as pH balancing, energy production, and healing. They are also needed for regulating and manufacturing of enzymes, amino acids, and hormones. Many bodily functions are dependent on them such as the formation of blood and bone, proper nerve function, and energy production.
Why are minerals needed?
Your cells depend on minerals for proper function and structure. They are needed for proper composition of body fluids, the formation of blood and bone, and the maintenance of a healthy nervous system. Like vitamins, many minerals function as coenzymes, enabling the body to perform functions such as energy production, and healing. Because all of your enzyme activities involve minerals, minerals are essential for the proper utilization of vitamins and other nutrients.
Some vitamins can be produced by the body, though most come from the foods you eat; minerals come solely from your diet, you cannot obtain them any other way. You must get enough minerals from your food and water sources or from supplementation in order to achieve optimum health. The average diet is often lacking in critical minerals that can be absorbed and used.