Our product line is sold exclusively to Health Practitioners and Health Food Stores.
Examples of Health Practitioners are; Doctors, Chiropractors, ND's, Massage Therapists, MH….etc. Health students who are currently taking classes or courses are also welcome to purchase our products. Our products do not have a phone number or website on the bottle. If you would like to purchase our products or have any questions, call us at 1-800-587-9061 or email us at info@alleganynutrition.com.
Allegany Nutrition is proud to provide the highest quality, most potent nutritional enzyme products on the market. Each product formulation is designed to work synergistically with the body to help naturally heal a wide variety of health imbalances.
Since we are committed to excellence we don't formulate proprietary blend products. Proprietary Blend products conceal the amounts of each ingredient in the product. We want our Health Care Practitioners and their clients to know what each product contains and compare them to other products on the market so they can see the value and quality of our products.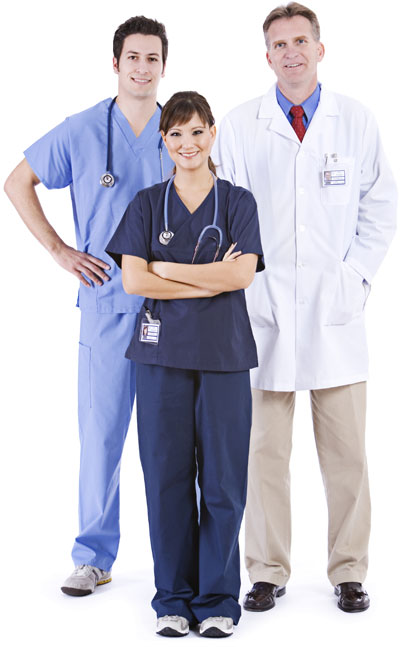 Allegany Nutrition specializes in enzymes. We focus all of our energy and time into the role that enzymes function in fighting health imbalances. Our products contain no fillers, artificial flavorings, preservatives, colors, or sweeteners. Each batch of product is assayed to ensure quality and product label specifications. Certificates of these analyses are always available. The units of enzymes activity that we use are the current units used by the Food Chemical Codex (FCC), Academy of Sciences and accepted by the American Food Industry.
We commit 100% to fast customer service and satisfaction.
We ship all products within 1 Business Day! We are also committed to helping the Earth's ecosystem. Improving the quality of Earth's environment is one more step in the right direction in improving our quality of life and health. We are in the process of going "Green" with all of our office supplies and power sources.